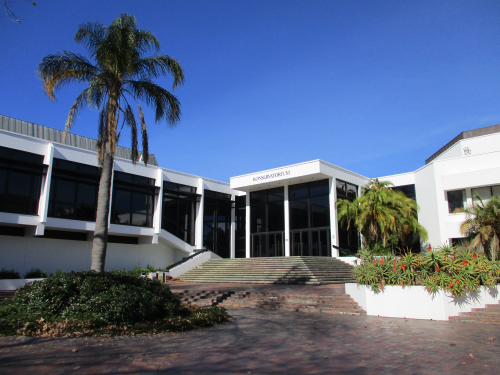 The main venue for the 2024 IAML Congress is the Konservatorium building, which houses the Music Department and the Music Library.
The University's Music Department is the oldest institution of its kind in South Africa and boasts a proud tradition that spans more than one hundred years of dedication to music education, the performing arts, creative work and research. Today this tradition continues in a dynamic and innovative fashion and the Department is recognised as a leading role player in the musical life of South Africa.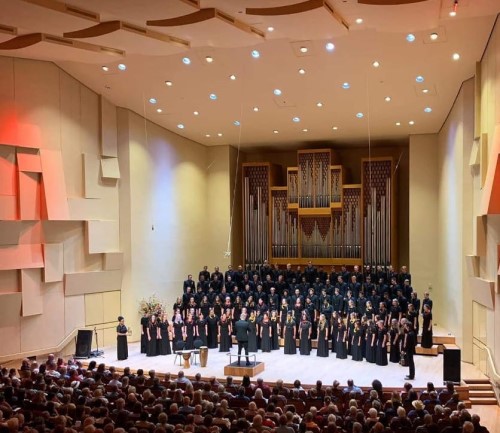 The Department has world class facilities such as the magnificent Endler Hall that seats over 500 audience members. Its brilliant design has led many artists to refer to it as the best acoustical venue in South Africa. A unique feature of the Endler Hall is the majestic Marcussen organ – one of the best instruments of its kind in the world.
The Department hosts the annual Piano Symposium and Stellenbosch International Chamber Music Festival and is home to the University of Stellenbosch Symphonic Wind Ensemble, the University of Stellenbosch Symphony Orchestra, the SU Jazz Band, the SU Chamber Choir, Schola Cantorum and the African Music Ensemble. The University is also home to the acclaimed Stellenbosch University Choir, currently ranked number one on the Interkultur World Ranking List of the top 1000 international choirs.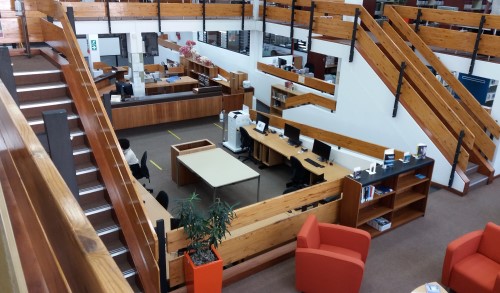 The Music Library is one of the largest academic music libraries in South Africa and offers its clients a representative collection of materials for research, teaching and learning, as well as specialist equipment and facilities.
Besides its large collection of sheet music, audio-visual material and books, the library has a unique collection of archival materials held in its special collections (DOMUS), making it a popular hub of research and investigation in South-Africa. The close to 70 collections in DOMUS are mostly of South African importance, yet also of international significance. These collections reflect the output and activities of South African composers, performers, researchers and music societies.